South Dakota Road & Traffic Cams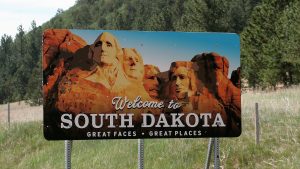 South Dakota, known for its expansive plains, picturesque landscapes, and diverse wildlife, is a popular destination for road trips and outdoor enthusiasts. However, driving in South Dakota presents unique challenges such as fluctuating weather conditions and occasional traffic congestion. Our South Dakota road and traffic cams provide real-time updates to help you plan your journey and stay safe on the road.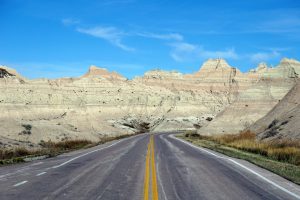 Interstate 29 and Interstate 90 are the two primary interstate highways in South Dakota. I-29 runs north-south, connecting Sioux Falls to North Dakota and Nebraska, while I-90 spans east-west, linking Rapid City to Minnesota and Wyoming. These interstates experience occasional congestion and are particularly susceptible to weather-related issues, such as snowstorms and icy conditions during the winter months.