Wisconsin Road Cams: A Guide for Travelers and Commuters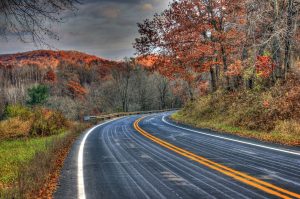 Wisconsin is a state in the upper Midwest that offers a variety of attractions and experiences for travelers and commuters. Whether you are looking for scenic beauty, cultural diversity, historical landmarks, or urban excitement, Wisconsin has something for everyone. And the best way to explore this state is by driving on its well-maintained and extensive network of roads and highways.
Main Routes in Wisconsin
Wisconsin has several major routes that connect its different regions and cities. Some of the most important ones are:
Interstate 94 (I-94): This interstate runs east-west across the state, linking Milwaukee, Madison, Eau Claire, and Hudson. It also connects to Chicago in Illinois and Minneapolis in Minnesota.
Interstate 43 (I-43): This interstate runs north-south along the eastern part of the state, connecting Milwaukee, Sheboygan, Green Bay, and Manitowoc. It also provides access to Lake Michigan and its shoreline.
Interstate 39 (I-39): This interstate runs north-south through the central part of the state, connecting Madison, Portage, Wausau, and Stevens Point. It also merges with I-90 and I-94 at various points.
U.S. Route 51 (US 51): This route runs north-south through the western part of the state, connecting Beloit, Janesville, Madison, Wausau, and Hurley. It also crosses the Wisconsin River several times and passes through the Chequamegon-Nicolet National Forest.
U.S. Route 41 (US 41): This route runs north-south along the eastern part of the state, parallel to I-43. It connects Milwaukee, Fond du Lac, Oshkosh, Appleton, Green Bay, and Marinette. It also forms part of the Lake Michigan Circle Tour.
Scenic Drives in Wisconsin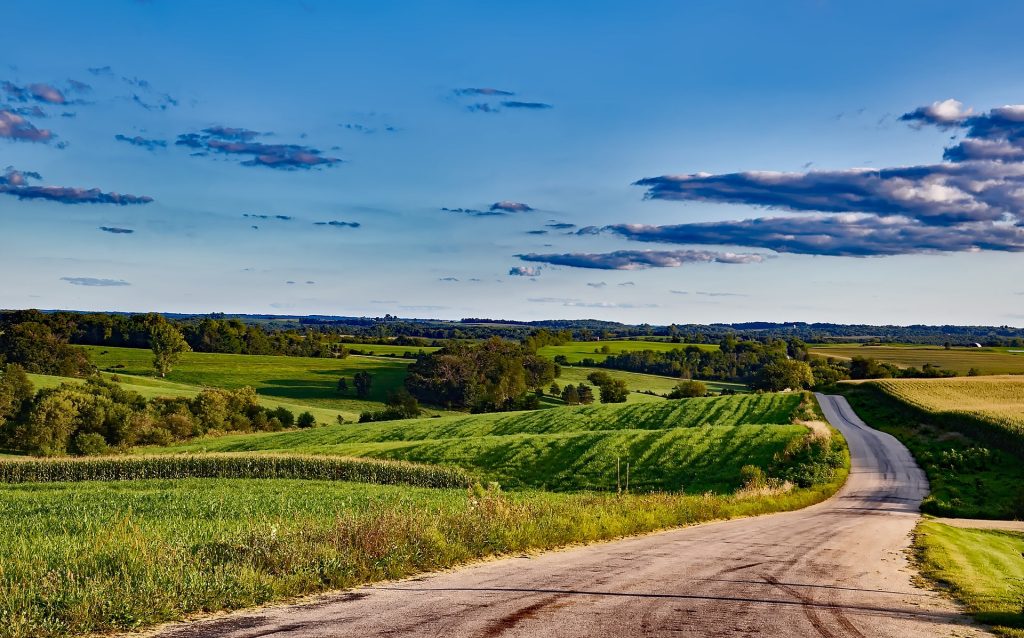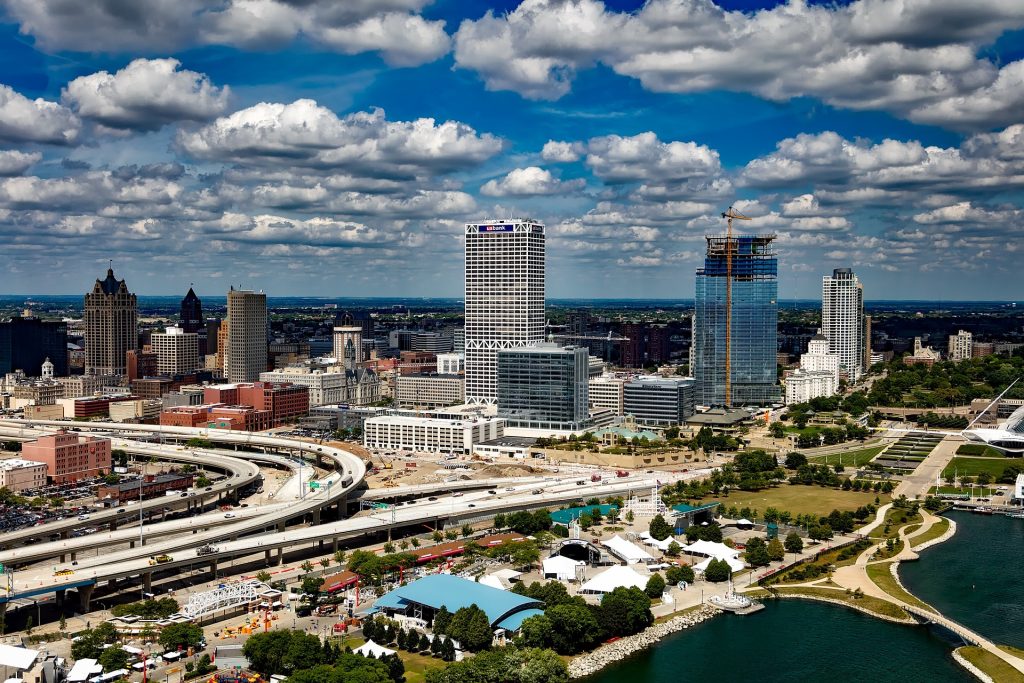 Main Cities in Wisonsin
Wisconsin has many cities that offer a range of attractions and amenities for visitors and residents alike. Here are some of the main ones:
Milwaukee: The largest city in Wisconsin and the cultural and economic hub of the state. It is known for its brewing heritage, diverse neighborhoods, art museums, sports teams, festivals, and lakefront.
Madison: The capital city of Wisconsin and the home of the University of Wisconsin-Madison. It is known for its progressive politics, vibrant downtown, farmers' markets, bike trails, and lakes.
Green Bay: The third-largest city in Wisconsin and the home of the Green Bay Packers football team. It is known for its loyal fan base, Lambeau Field stadium, cheese industry, and heritage museums.
Eau Claire: A city in western Wisconsin that is a hub for music, arts, and culture. It is known for its indie rock scene, Eaux Claires festival, Pablo Center at the Confluence, and Chippewa River.
La Crosse: A city in southwestern Wisconsin that is located on the Mississippi River. It is known for its riverfront park, Grandad Bluff, Oktoberfest celebration, and historic downtown.
Driving in Wisconsin
Driving in Wisconsin can be a rewarding and enjoyable experience, but it also requires some caution and preparation. Here are some tips and advice for driving in Wisconsin:
Be aware of the seasonal and weather-related issues that may affect your driving. Wisconsin has four distinct seasons, each with its own challenges and opportunities. Spring can bring rain, thunderstorms, and flooding. Summer can bring heat, humidity, and road construction. Fall can bring colorful foliage, deer activity, and frost. Winter can bring snow, ice, and cold.
Check the road conditions and traffic cams before you start your journey. Wisconsin has a comprehensive network of road cameras that cover the whole state. These cams are updated every few minutes and are an invaluable resource for travelers and commuters. You can access them online at Wisconsin 511, or by calling 511 from your phone.
Follow the rules of the road and drive safely. Wisconsin has some specific laws and regulations that you should be aware of when driving in the state. For example, you must wear a seat belt at all times, you must not text or use a handheld device while driving, you must not drive under the influence of alcohol or drugs, you must yield to pedestrians and cyclists, and you must obey the speed limits and traffic signs.