Vermont Road Cams, Traffic Updates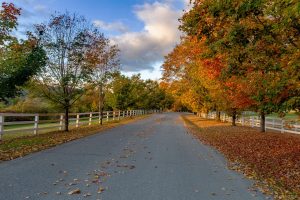 Welcome to the Vermont section of our state transportation road cam site! In this picturesque New England state, you'll find beautiful landscapes, quaint small towns, and a rich cultural heritage. Known for its stunning fall foliage, maple syrup production, and ski resorts, Vermont is a favorite destination for travelers seeking a mix of natural beauty and urban charm. With our road cam guide, you'll stay informed about traffic conditions, weather-related road issues, and the most scenic routes to explore.
Vermont is home to several major highways, including Interstates 89 and 91, which serve as the primary north-south arteries for the state. These interstates connect travelers to Burlington, Montpelier, and other key cities. Route 7, a popular north-south route, runs parallel to the Green Mountains and offers easy access to charming towns and picturesque landscapes.
Travelers in Vermont should be aware of potential congestion and weather-related road issues, especially during the winter months when snow and ice can cause hazardous driving conditions. Some areas prone to congestion include Burlington, Montpelier, and the ski resort regions.
Vermont boasts numerous scenic routes and byways, providing travelers with unforgettable experiences. The Green Mountain Byway, for example, traverses the heart of the Green Mountains, showcasing spectacular views and charming towns. Route 100, also known as the Skiers' Highway, meanders through the state and offers access to many ski resorts and other recreational opportunities.