California Road Conditions and Road Cams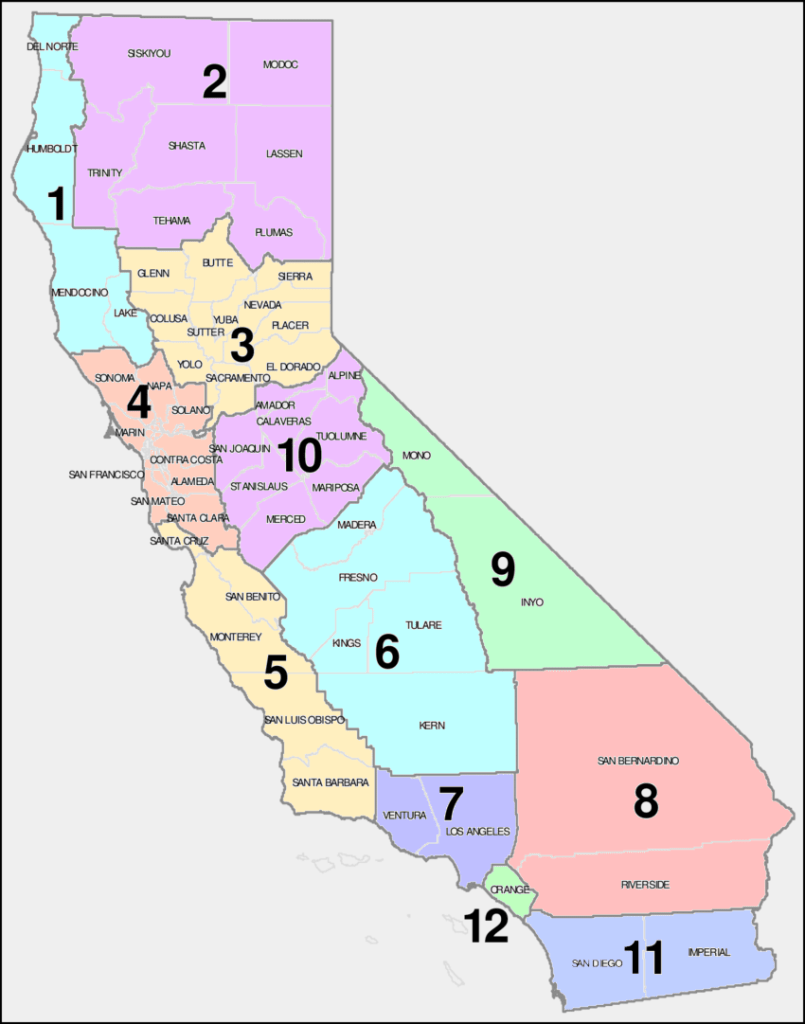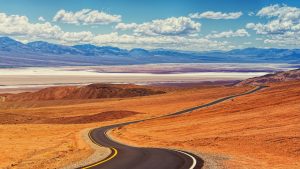 California is a state of contrasts, where you can find diverse landscapes, climates, and cultures. From the sunny beaches of Southern California to the snowy peaks of the Sierra Nevada, from the bustling cities of the Bay Area to the quiet deserts of the Mojave, California offers something for everyone who loves to travel and explore.
One of the best ways to experience the beauty and diversity of California is by driving on its scenic roads and highways. Whether you are looking for a short day trip or a longer road trip adventure, you will find plenty of options to suit your preferences and budget.
On this website, you will be able to view live images from various locations along the main roads of California. This will help you plan your trip better, avoid delays and hazards, and enjoy your journey more.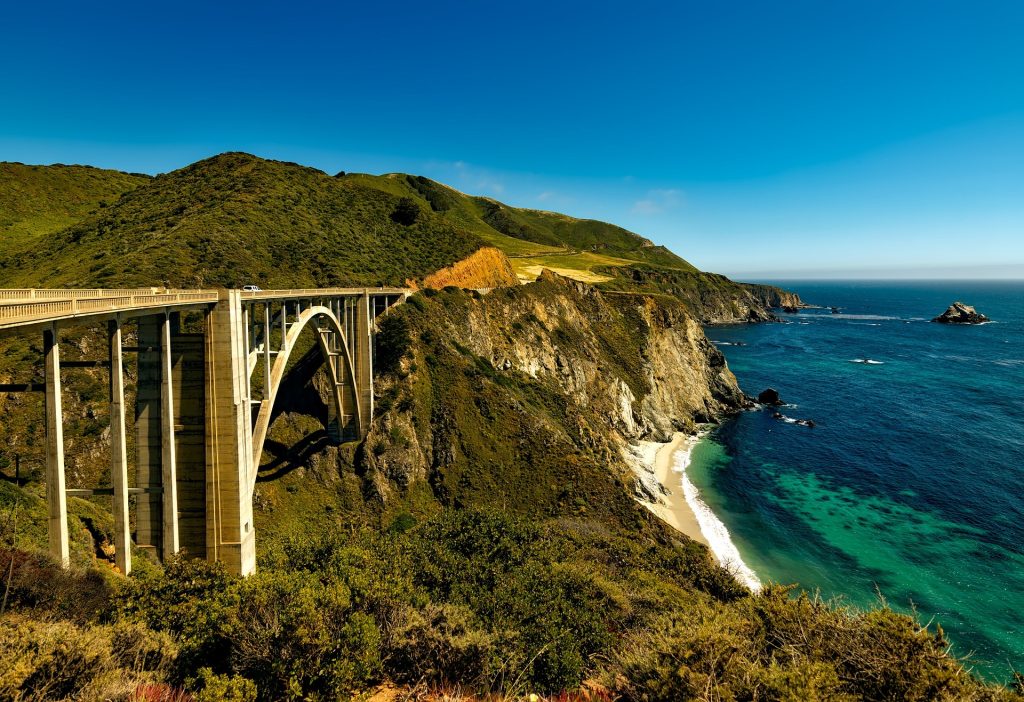 The Pacific Coast Highway (Highway 1) is one of the most iconic and scenic drives in the world.
It runs along the coast from Leggett in Mendocino County to Dana Point in Orange County, passing through stunning scenery, charming towns, historic landmarks, and wildlife habitats.
Some of the must-see attractions along this route include the Golden Gate Bridge, Big Sur, Hearst Castle, Monterey Bay Aquarium, Santa Barbara, Malibu, and Laguna Beach
Highway 395 is another spectacular drive that runs along the eastern side of California, parallel to the Sierra Nevada.
It offers magnificent views of mountains, lakes, valleys, and deserts.
Some of the places you can visit along this route include Lake Tahoe, Mono Lake, Mammoth Lakes, Death Valley National Park, Mount Whitney, and Manzanar National Historic Site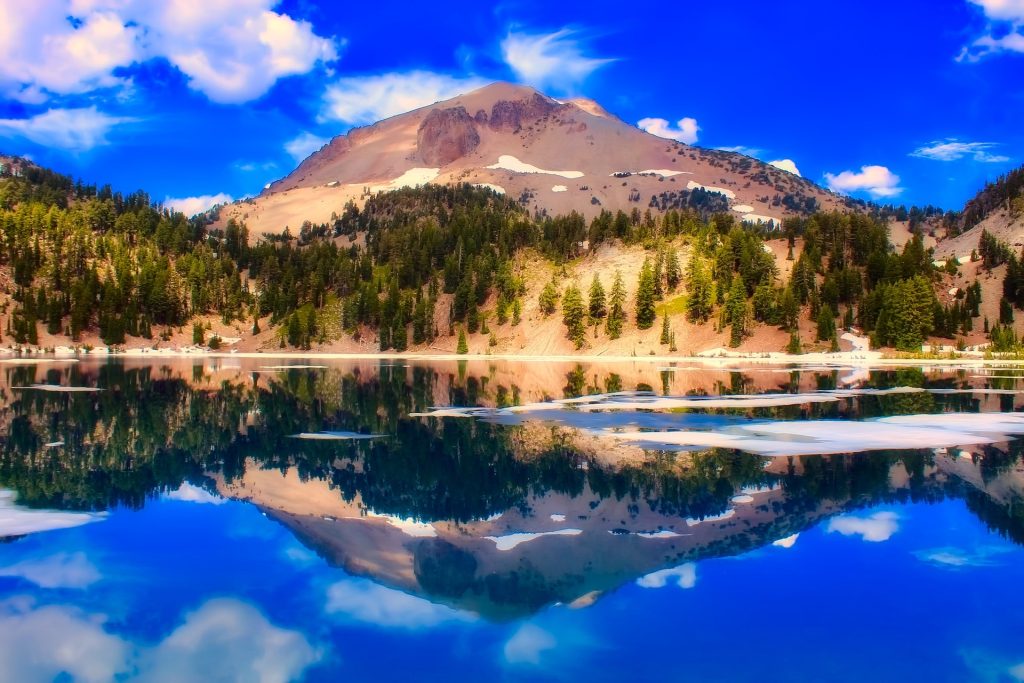 The Volcanic Legacy Scenic Byway is a 500-mile route that showcases the volcanic landscape of Northern California and Southern Oregon.
It starts at Lake Almanor near Lassen Volcanic National Park and ends at Crater Lake National Park.
Along the way, you can see geothermal features, lava flows, waterfalls, caves, wildlife refuges, and historic sites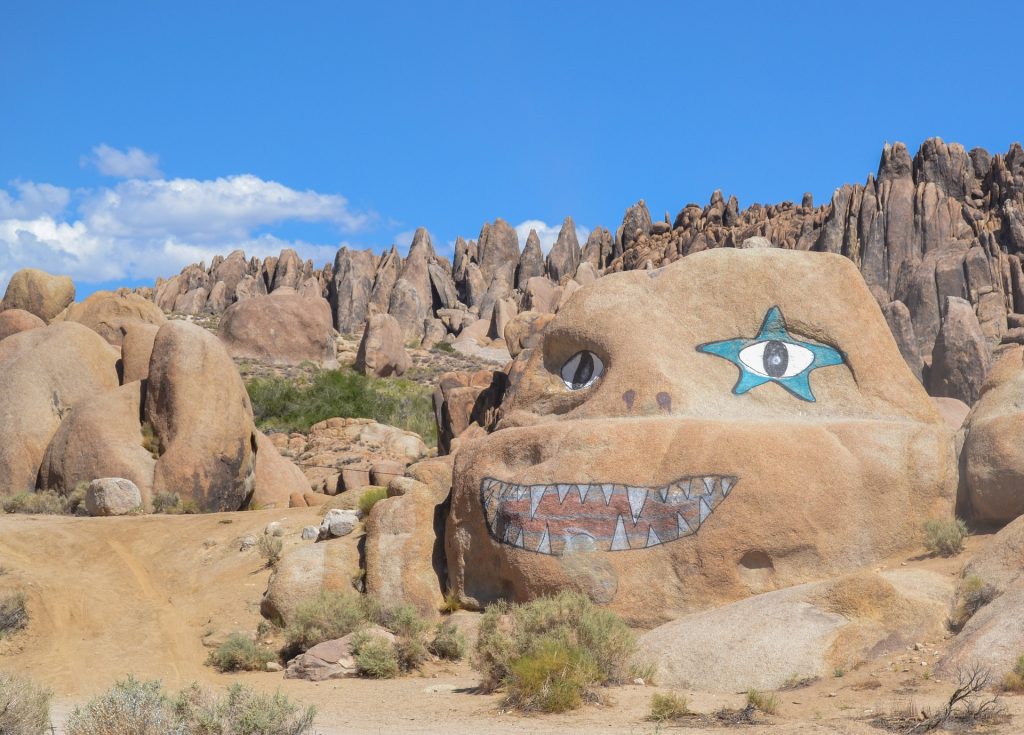 The Movie Road in the Alabama Hills is a short but scenic drive that takes you through a landscape that has been featured in hundreds of movies and TV shows.
You can see rock formations that resemble arches, spires, domes, and faces.
You can also enjoy views of Mount Whitney and the Sierra Nevada in the background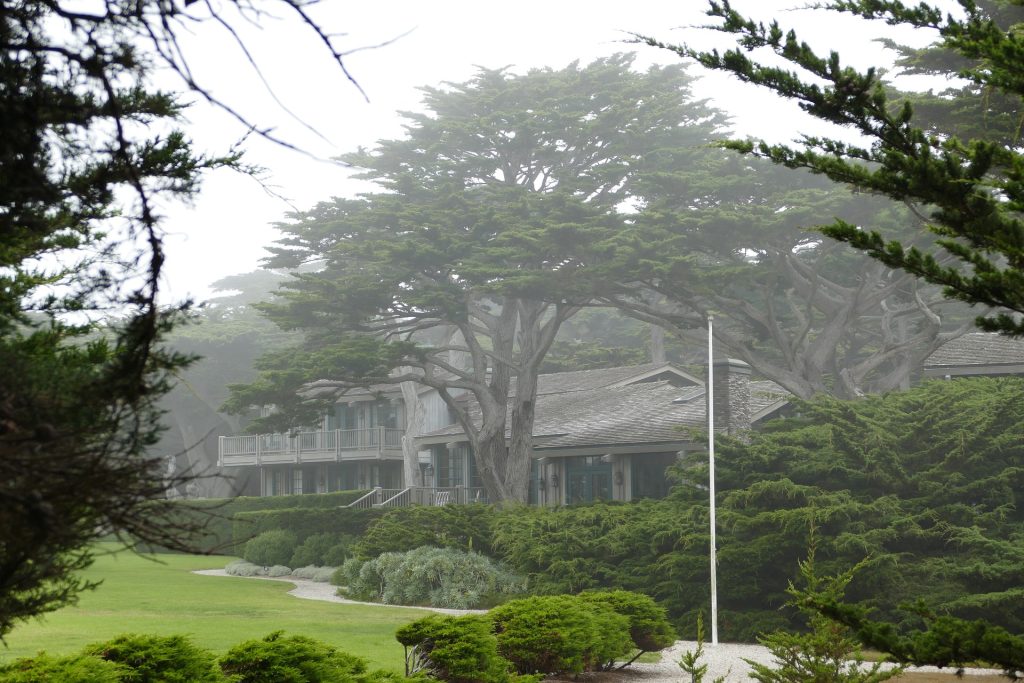 The 17-Mile Drive in Monterey is a private toll road that loops around the Monterey Peninsula.
It passes through golf courses, mansions, cypress forests, and rocky shores.
You can stop at various points of interest such as Spanish Bay, Seal Rock, Bird Rock, Lone Cypress, Pebble Beach Golf Links, and The Lodge at Pebble Beach